Hello...
Welcome to Tilly Mint Silver
Beautiful handcrafted silver jewellery items from the heart of the
English Lake District.
......'When buying from an artist or maker you're buying more than just an object,
you are buying hundreds of hours of failures and experimentation....
You are buying days, weeks and months of frustration and moments of pure joy.....
You aren't just buying a thing ..
you are buying a piece of heart, part of a soul, a moment in someone's life.....
Most importantly you're buying the artist more time ...
to do something they are passionate about'....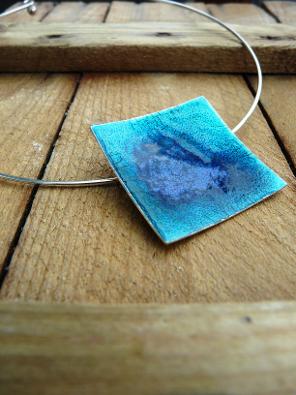 This website and its content is copyright of Tilly Mint Silver © 2017 Tilly Mint Silver is a Registered Trade Mark All rights reserved.