Tilly Mint Silver Stockists
All Tilly Mint Silver's avaiable items are listed on Etsy.
Tilly Mint Silver has Etsy 5* seller feedback http://www.etsy.com/shop/TillyMintSilver
A small selection of Tillys work can now be found listed is on Folksy
https://folksy.com/shops/TillyMintSilverStudio

Rush Ambleside is now stocking a gorgeous selectin of Tilly Mint Silver items in their well stocked popular shop in the Market Place, Ambleside, Cumbria. To use their words "Clothing heaven in the heart of The Lake District"
http://www.rushambleside.co.uk/

My latest stockist can be found in the quaint little south Lakeland town of Ulverston, Fay proprietor of TP Framework on King Street, Ulverston has carefully hand selected a collection of my silver work for her beautiful shop.
Grasmere Gingerbread is now stocking my little fine silver gingerbread man earrings in their online shop.
https://www.grasmeregingerbread.co.uk/

The Coach House Café, Tomich, Scotland and Ecoventures in Cromarty Scotland all stock a small selection of Tilly Mint Silver.
A small selection is available for viewing at Studio C Rayrigg Farm Studios http://www.lakesholistic.com/
Tilly Mint is currently looking for stockists, if you have a suitable premises and would like to display a small selection of silver jewellery please contact me.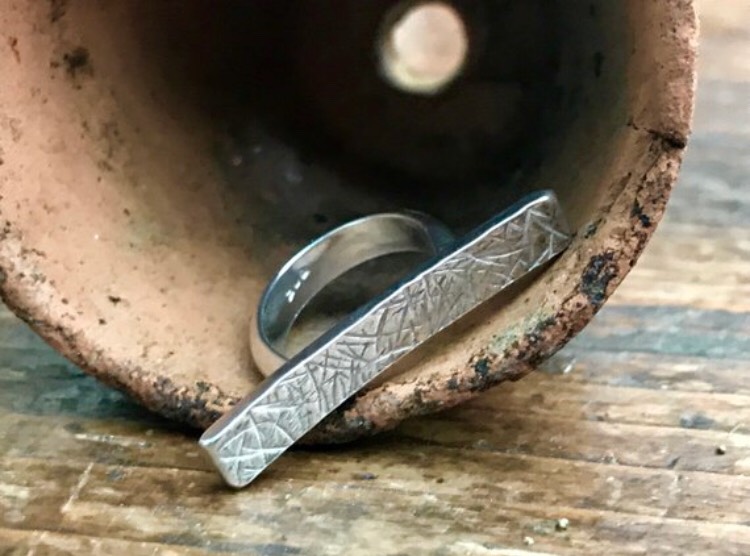 This website and its content is copyright of Tilly Mint Silver 2017© Tilly Mint Silver is a Registered Trade Mark All rights reserved.