Stockists Required
Please do get in touch if you would like to stock Tilly Mint Silver items.
Tilly Mint Silver Current Stockists
Rush Ambleside is now stocking a gorgeous selectin of Tilly Mint Silver items in their well stocked popular shop in the Market Place, Ambleside, Cumbria. To use their words "Clothing heaven in the heart of The Lake District"

http://www.rushambleside.co.uk/

My work can be found in the quaint little south Lakeland town of Ulverston, Fay proprietor of TP Framework on King Street, Ulverston has carefully hand selected a collection of my silver work for her beautiful shop.
Grasmere Gingerbread is now stocking my little fine silver gingerbread man earrings, pendants and lapel/tie pins in their online shop.
https://www.grasmeregingerbread.co.uk/

My latest stockest is Joseph + Co situated in the heart of the historic city of Lancaster - Paul is now stocking a selection of cufflinks and tie / lapel pins in his long established menswear shop.
Tilly Mint is currently looking for stockists, if you have a suitable premises and would like to display a small selection of silver jewellery please contact me.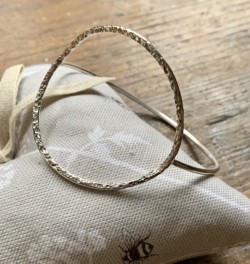 This website and its content is copyright of Tilly Mint Silver 2017© Tilly Mint Silver is a Registered Trade Mark All rights reserved.